As day one of Tech. powered by Retail Week draws to a close, we analyse five of the key themes to emerge from the inaugural event today.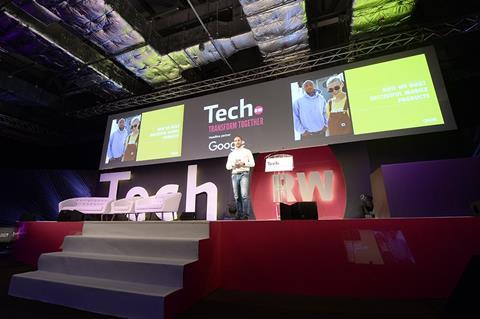 Improving the shopping experience
An overarching theme running through a number of today's sessions was the need to use technology not just for technology's sake, but in areas where it will genuinely improve the customer experience.
Amazon vice president of global innovation and communication Paul Misener summed up that approach when asked what the etail titan's intentions were in grocery.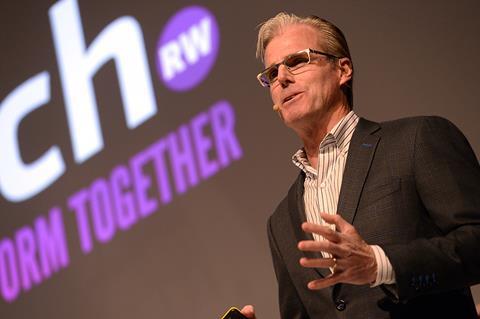 World domination? Move all physical sales from supermarkets to online? No. "We want to be able to improve the customer experience as best we can," he says.
Decisions around Amazon Fresh and its checkout-less Amazon Go c-store to the acquisition of Whole Foods have all been made with that goal in mind.
But it's not just Amazon using technology to improve the shopping journey.
Blippar's global head of experience strategy Omaid Hiwaizi demonstrated how the business is developing technology that will use a visual positioning system, rather than GPS, to track a user's location.
It means that shoppers could use the technology to find their way through stores, retail parks or shopping centres, even in locations where they might not have a GPS signal.
Keeping pace with other industries
Amid the relentless drive to improve the shopping experience, retailers are coming under increasing pressure to do so from the advances in other innovative industries.
Colm O'Brien, director of global consumer industry at IBM, perfectly encapsulates the challenge facing retailers: "The last best experience anyone has anywhere becomes the minimum they want everywhere."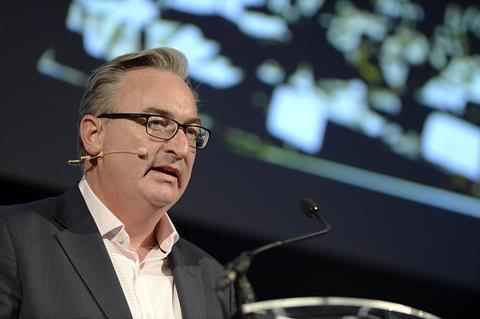 Whether people are wowed at their bank, a restaurant, a betting shop or a smartphone app, they expect that same level of experience to be replicated by retailers, whether that be online or in-store.
Touch Surgery, for instance, allows trainee surgeons to practice operations on the go via their smartphone or tablet – and operations are also being made available in 3D via virtual reality headsets, its co-founder Jean Nehme explains.
Retailers could use similar technology to help shopfloor staff create attractive visual merchandising, for instance, or to demonstrate the use of cookery or DIY products to customers.
They are experiential additions consumers will expect to become part of their shopping experience more and more in the years to come.
Innovating within supply chains
"Supply chain was a cost centre – now it's at the heart of the customer experience," IBM's O'Brien surmises.
It's a fact retailers cannot ignore and, consequently, more and more time and investment is going into improving supply chains using technology.
"Inventions that can recognise damaged pallets – and likely damaged goods – in warehouses are being developed to help eliminate the number of returns being made because of faulty products"
Inventions that can recognise damaged pallets – and likely damaged goods – in warehouses are being developed to help eliminate the number of returns being made because of faulty products.
Other artificial intelligence is coming to the fore that can read local newspaper headlines and recognise changes in weather patterns, and decipher how that will impact demand, allowing retailers to make better decisions around their inventory.
IBM is also working with US retail titan Walmart on Blockchain – technology that will create more transparency within its supply chain.
Blockchain will provide the business the ability to scan a product and trace exactly where and when produce was picked.
O'Brien suggests products are "guilty until proven innocent" when it comes to reported contaminations, but Blockchain will allow Walmart to prove goods as innocent by tracing when they were picked to within not just days, but minutes.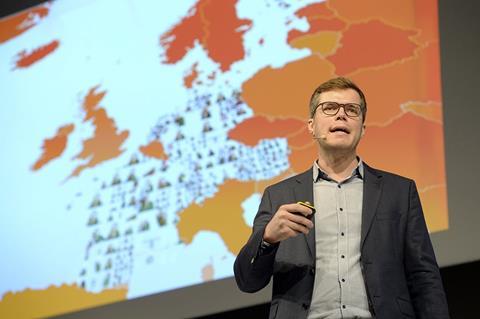 Thinking mobile
"Mobile cannot just be viewed as a channel. The future of retail lies in its influence," Facebook head of retail and ecommerce Martin Harbech suggests.
He insists smartphones are rapidly changing how people consume content, allowing people to consume it quicker and in more visual formats than ever before.
But retailers need to harness data in order to be more relevant and meaningful to their customers – and land messages quicker than ever before.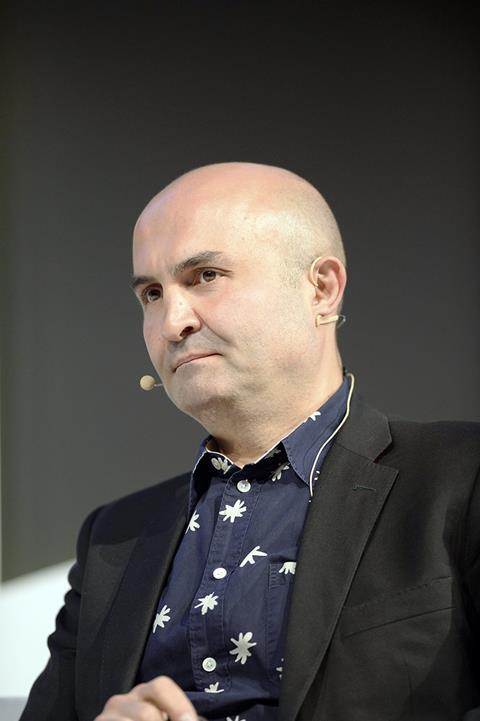 Yet, thinking mobile doesn't just mean smartphones.
Blippar's Hiwaizi suggests that in as little as "three to five years" the smartphone concept will shift to become a wearable headset.
Harbech forecasts that, as people used to share photos and now share video, the next frontier will be augmented reality (AR).
Retailers like Ikea are already harnessing the technology through its Place app, which allows customers to visualise what furniture will look like in their homes, but the use of AR in mobile formats is set to boom in the coming years.
As Apple boss Tim Cook once put it, "AR is going to be as important as eating three meals a day" – and retailers have to be prepared for that shift.
Teaching artificial intelligence
You would have been hard-pressed to find a session at day one of Tech. powered by Retail Week that didn't mention artificial intelligence.
Asos technology director Andrea Trocino believes AI will be the future for retail, insisting it is more important than augmented reality or virtual reality by claiming "it is going to change everything".
Indeed, one-third of IBM's 1,000 researchers are currently working on AI.
But what comes next for a technology that is already fairly well established?
For Google's assistant global product partnerships lead Alice Zimmermann, the next step in conversational UI is for brands to learn how to have a more intelligent, meaningful conversations in a natural way – with users in their world.
The Actions on Google platform allows developers to interact in natural language, and to build use cases that help them relate to, simplify and improve users' lives.