Retail Week and OpenMarket's digital guide will help retailers understand what young people want from brands' mobile communications.
In today's crowded digital landscape, it's difficult for retailers to understand how best to communicate with consumers.
Anyone born post 1990 – so-called digital natives – has a near limitless choice in how they communicate, from old-fashioned letters and phone calls and the ubiquitous email and SMS, to the more contemporary Facebook and Twitter and new wave Viber and Kakao.
Phone, email, SMS, social and apps are five mobile channels through which you can reach your customer but none of which guarantee a first-rate customer experience. Digital natives don't want to be bombarded with information 24/7, they want to hear from brands when they choose, in the way they choose.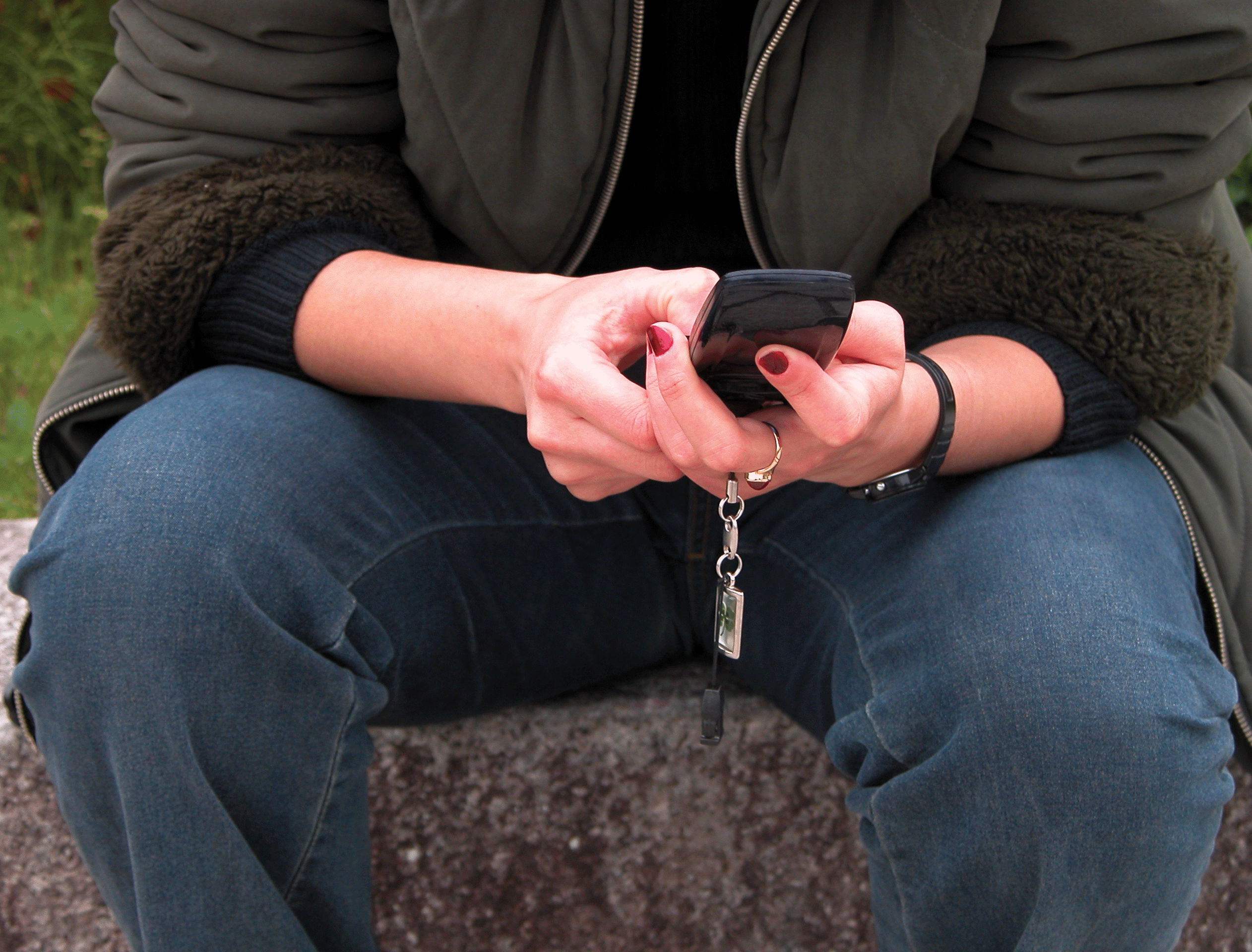 With this in mind, Retail Week, in association with mobile engagement solutions specialist OpenMarket and based on exclusive consumer research of 1,000 people aged between 18 and 34, is launching a digital guide on April 18. It aims to better understand how tech-empowered young people perceive the five different mobile channels and the role they play in today's dynamic retail environment.
In particular, it sheds light on what digital natives want to hear about via SMS and which retailers are ahead of the game when it comes to communicating via this form of mobile communication.
Ahead of the release, here are some of the noteworthy findings:
Nearly two-thirds (64%) say they like to be contacted by retailers via email, followed by 37% who favour a phone call, and a quarter who prefer to hear from a retailer via SMS.
When asked whether they are happy to receive text messages from retailers, a significant 38% of consumers say they are, with a further 40% saying they welcome SMS for certain purposes.
For retailers it's about communicating the right message at the right time through the right channel.
If you would like to receive the digital guide on the morning of release, please email alex.hamilton@emap.com