Amazon shoppers struggled to complete their online orders yesterday after the etail giant's website was struck by intermittent outages.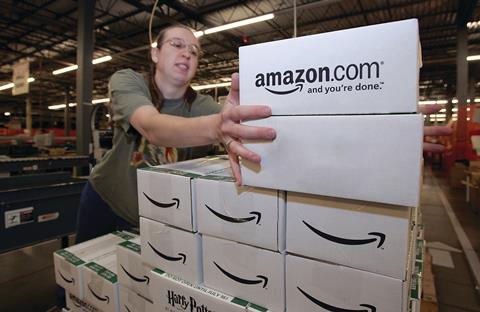 Shoppers using Amazon were unable to stay online for longer than a few minutes, according to The Daily Express.
Amazon Prime customers in Europe also reported problems connecting to the video streaming service.
It is understood that UK users did not suffer this problem.
Amazon UK's website also suffered from outages over the weekend as customers took to Twitter to vent their anger.
An Amazon spokeswoman told website The Register last night: "The site is back up. Amazon's systems are very complex and on rare occasions, despite our best efforts, they may experience problems.
"We work to minimise any disruption and to get the site back as quickly as possible."