Executive chairman, JD Sports Fashion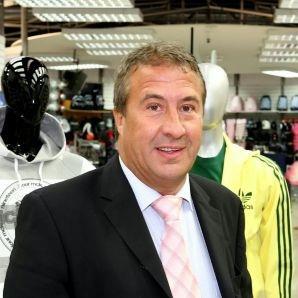 The straight-talking Yorkshireman had one of the best years of any retailer last year. Despite warning of difficult times to come, JD reported pre-tax profits up 28% to £78.6m last year.
Peter Cowgill's knack of snapping up the right mix of brands has helped it thrive in the niche it has carved out in fashion-led sportswear, and avoid the problems that have beset rival JJB Sports. The retailer owns an ever-growing host of brands including rugby heritage brand Canterbury and The Duffer of St George.
Cowgill knows how to sniff out a bargain, having rescued brands Fenchurch, Peter Werth and Pink Soda from administration already this year. Cowgill clearly has grand plans to build the JD empire, as his interest in buying struggling rival JJB earlier this year shows.